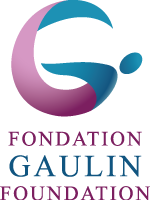 Michael DiLollo
Michael DiLollo has considerable and diverse experience in the aviation industry. He currently serves as Corporate Director with NAV Canada.
Michael has held a series of progressively senior executive positions with Air Transat including Director, Flight Safety and Captain A330, Vice-President, Engineering and Maintenance, Senior Vice President, Technical Operations and Customer Service, and Executive Vice President of Transat Tours. In 2009, Michael became President of Transat Tours Canada, a position he held until 2011.
Michael was also former Vice President of Airline Operations at Medatlantica Group, and served as a Board member of the Chinook Mobile Heating & De-icing Corporation. He is also the co-founder of PlaneSciences Inc., a strategic aviation consultancy service.