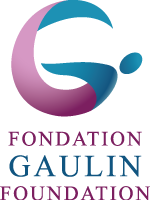 Donate
Each year, money raised by The Gaulin Foundation is used to grant scholarships to deserving students with mental illness. Your donations will go toward scholarships that encourage students to persevere and continue their studies.
All donations over $20 will receive charitable receipts eligible for a tax deduction.
If you would like to donate now, please click the link below to be directed through to the secure PayPal donation process.
One-time Donation
---
Monthly Donation