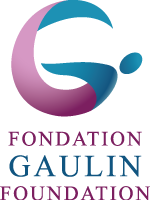 About The Gaulin Foundation
The Gaulin Foundation is a registered Canadian charity. As a national charitable organization, the Foundation seeks to encourage and promote the advancement in education of people living with mental illness.
The foundation, initially established by the Gaulin family to recognize Sarah Gaulin's long-time struggle, works to improve the lives of Canadian students with mental illness by recognising their resilience and perseverance.
Our Board