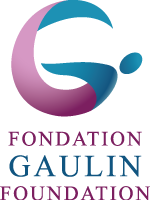 Sarah Gaulin Memorial Scholarship
All of the documents listed below are required in order for applications to be accepted. All documents must contain the student's name and/or student number.
The completed application form submitted online
Proof of current post-secondary enrolment.
Proof of an ongoing mental health condition
A resume or curriculum vitae.
A recent academic transcript (unofficial transcripts will be accepted)
Two reference letters
Deadline: April 1st at 11:59 Eastern Time.